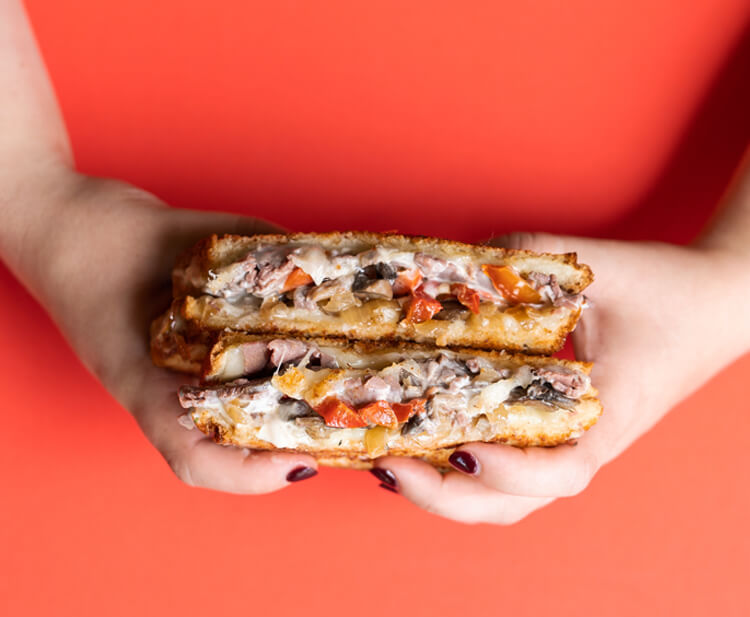 KEEP US HONEST
Not to be cheesy, but we think you're grate. We're just grilled to make the best Handcrafted Melts, Soups, and Salads, and we hope that we made you happy inside and out. Please tell us how we did so we can make improvements where needed and celebrate our successes, too! Cheesy comments are encouraged, of course.
SUBMIT FEEDBACK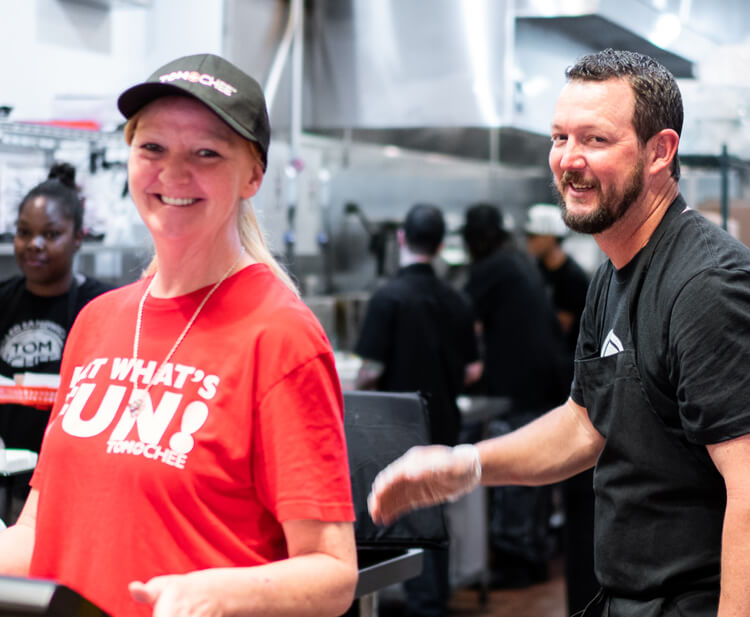 Work AT Tom & Chee
Want to spread the joy of grilled cheese to others? Work for Tom & Chee!
VIEW OPPORTUNITIES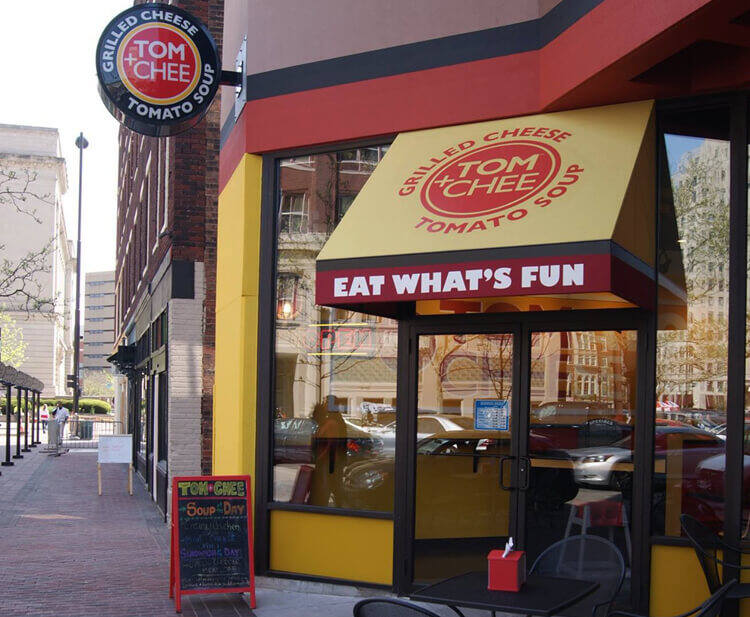 OPEN A FRANCHISE
Want to be the envy of just about everyone? Own a Tom & Chee franchise! Get all the details right here.
FRANCHISE WITH US