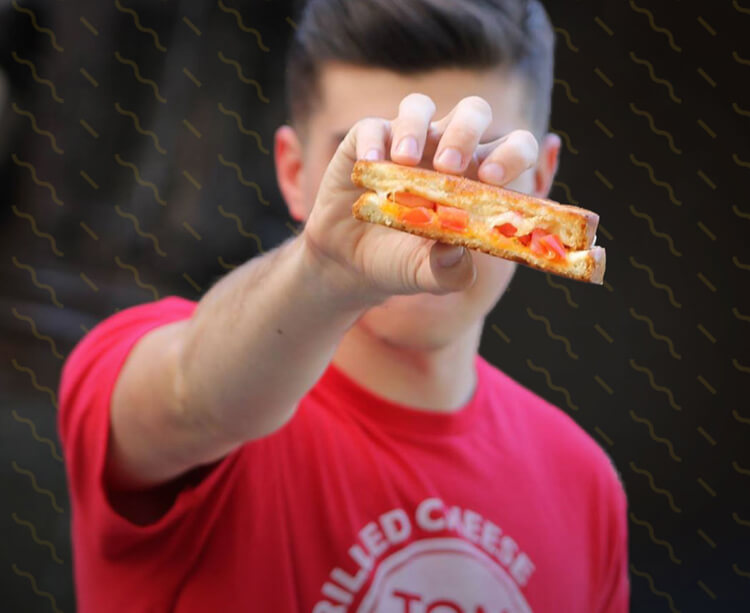 RESTAURANT OPPORTUNITIES
Ready to be part of the team that serves unique and deliciously cheesy food? If you're ready to go the extra mile to serve up a truly unique experience to our guests, then we're ready to learn more about you!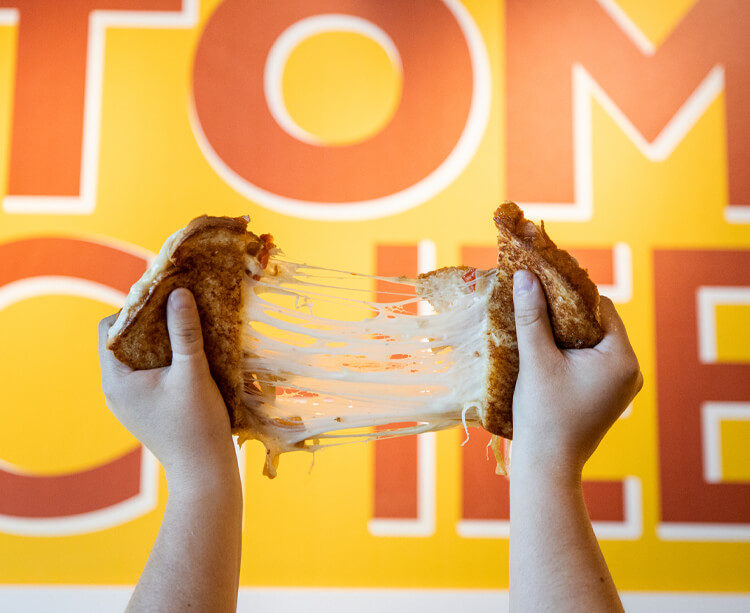 CORPORATE OPPORTUNITIES
Corporate jobs don't have to feel like corporate jobs. We're growing and the word is out. Help us spread cheesy awesomeness everywhere as part of our corporate team in Store Operations, Marketing, Development, Human Resources or Finance.
VIEW CORPORATE OPPORTUNITIES