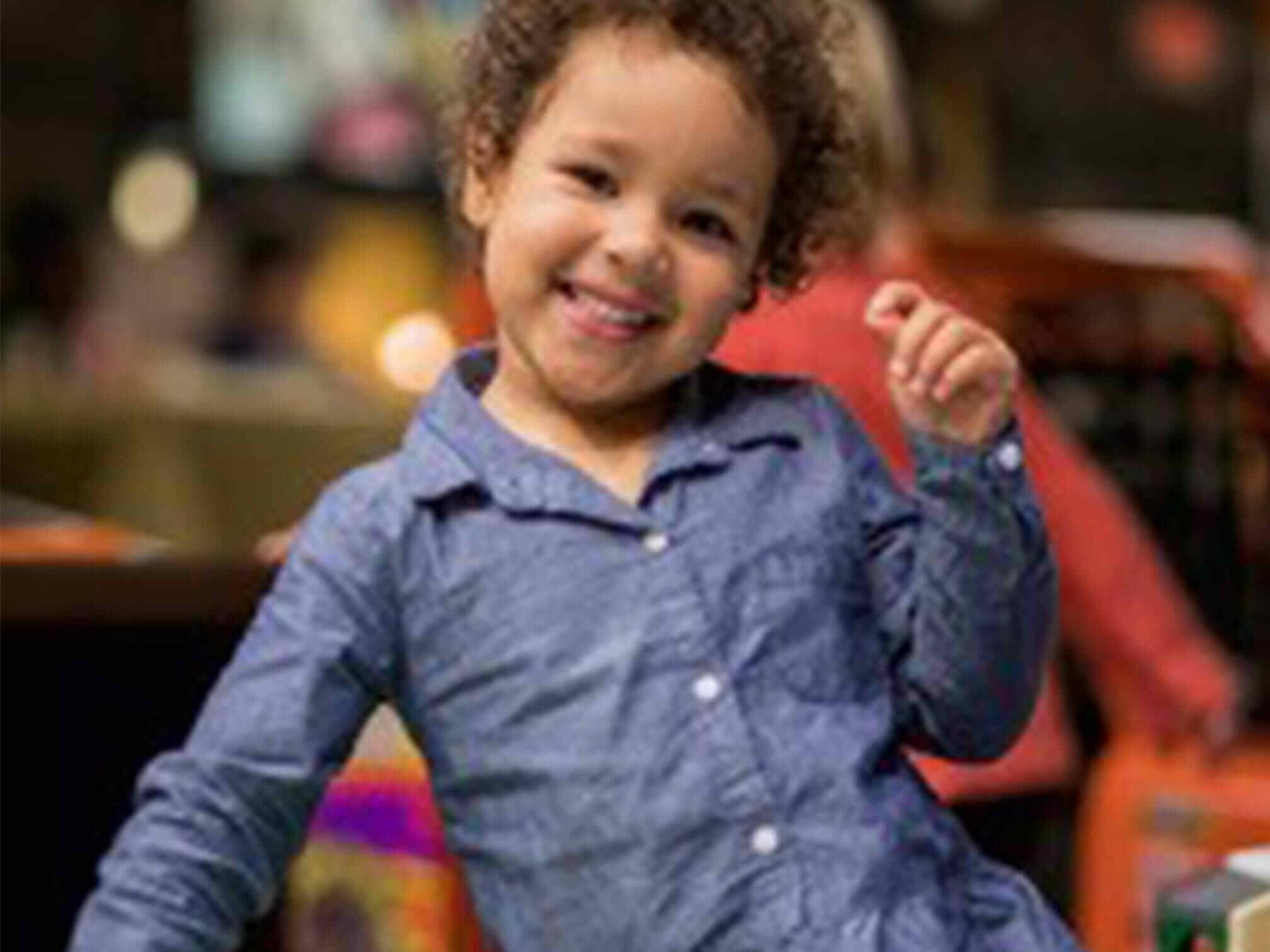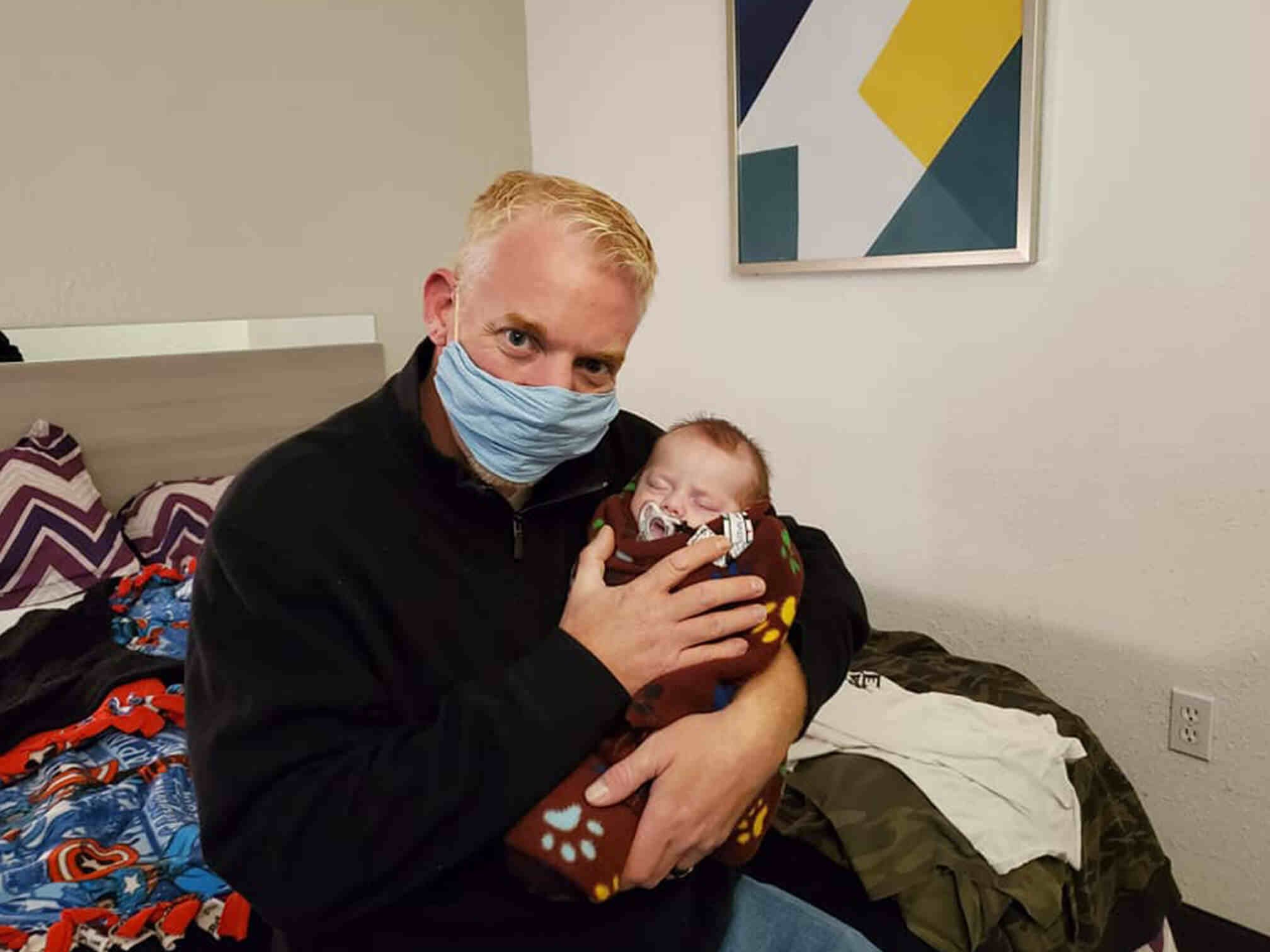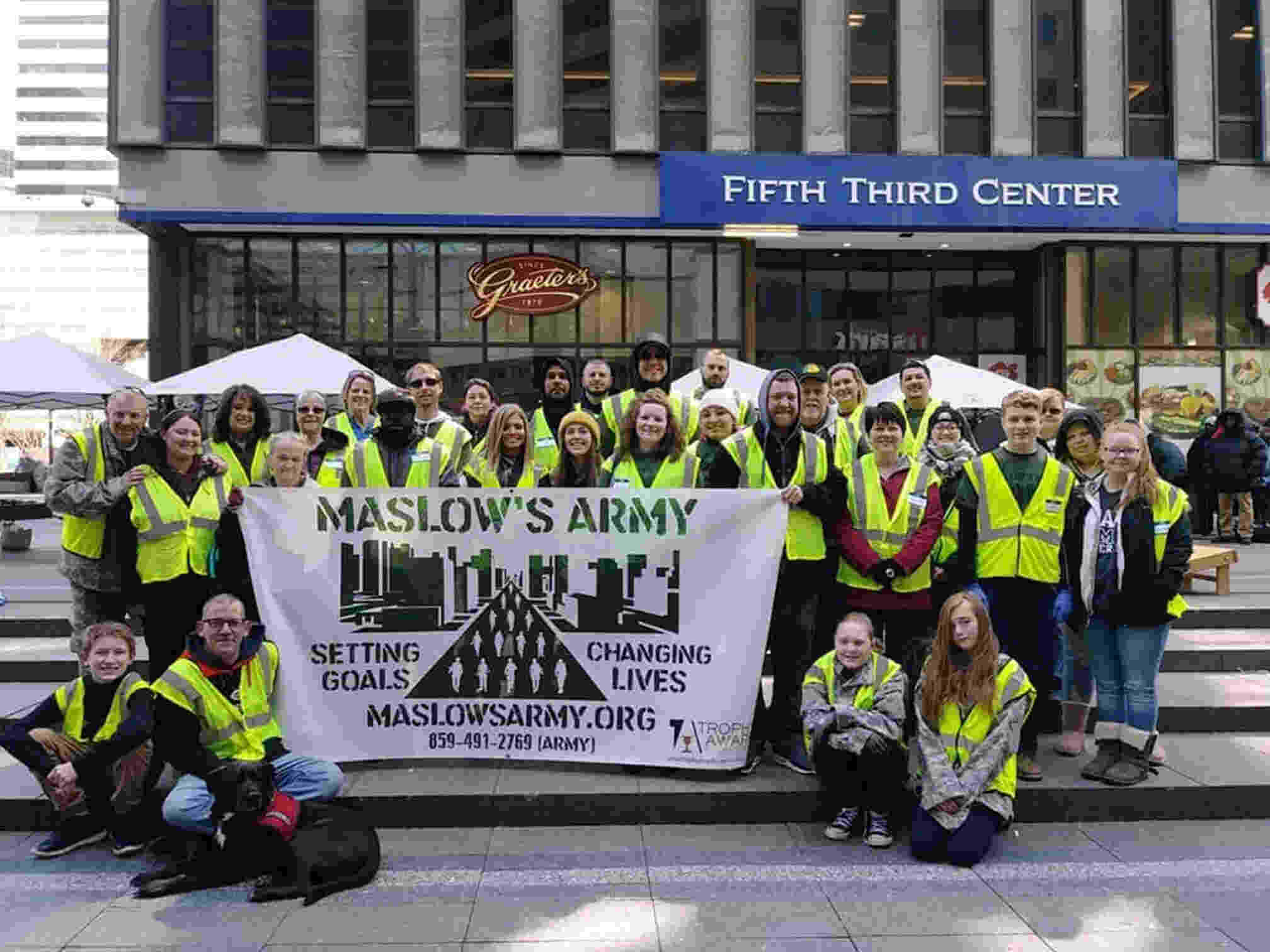 Apply to host a fundraiser with us.
We are focused on assisting:
• K-12 Schools
• Youth Community Groups
• Nonprofit Organizations
• Libraries
If your request falls into one of these categories, please fill out and submit the online application form. To ensure a successful event, we suggest you schedule at least 30 days in advance. We will supply you with the graphics for flyers, posters and emails so you have all the tools you need to promote the event to your supporters. We will donate 10-20% of the sales back to your group. The more people attending the event, the more money your cause will earn.
*Due to the large number of requests we receive, we cannot honor all of them. If your request is approved, we will contact you soon.